Board of Directors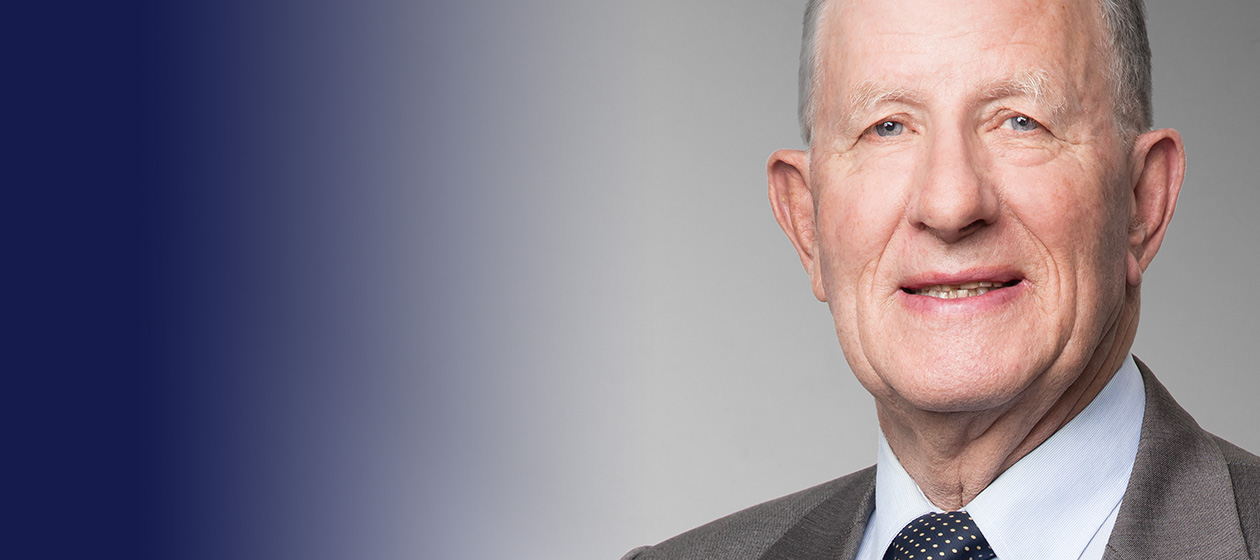 Maurice de Preux
MEMBER OF THE BOARD OF DIRECTORS
Biography
Maurice de Preux worked at Société de Banque Suisse for 20 years. He was a member of executive management, holding the position of Chairman of the Executive Board at head office in Geneva, among others. He joined Union Bancaire Privée in 1997 as Managing Director, Member of the Management Board and Spokesperson, before taking up the chairmanship of the Board of Directors of Banque Cantonale du Valais in 2002.
He was appointed to REYL & Cie Board of Directors in 2011.
Education
Maurice de Preux is a graduate of the University of Fribourg (Law '67) and of the University of Fontainebleau (MBA '70).