Management of the Group & Subsidiaries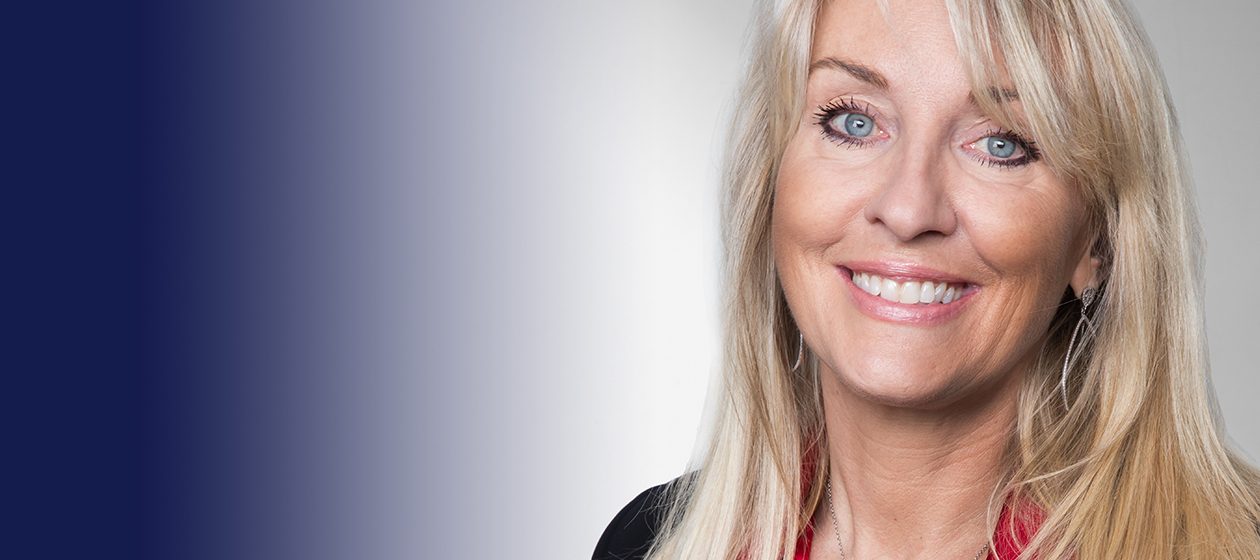 Mayola Decosterd
Deputy Head of Human Resources & Head of General Services
Biography
Mayola Decosterd began her career in 1981 at Société de Banque Suisse. She joined the Crédit Agricole Group in 1990 when it opened in Switzerland. She set up the Human Resources department which she managed for ten years before becoming HR manager for Synthesis Bank (later Saxo Bank) in 2000.
She joined REYL & Cie in 2008 as Head of Human Resources and General Services.
Education
Mayola Decosterd holds a Federal Certification in Human Resources Specialist ('00).