Management of the Group & Subsidiaries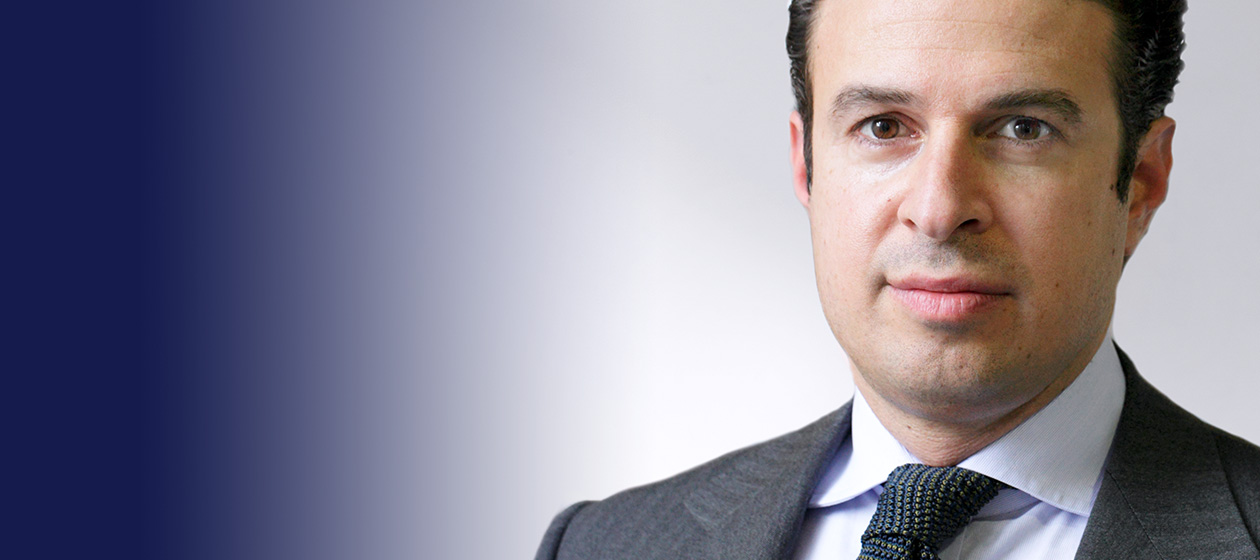 Ladislas Safyurtlu
Partner & Managing Director of REYL & Co (UK) LLP
Biography
Ladislas Safyurtlu began his career in 1994 with Pictet Asset Management in London before joining Morgan Stanley in 1997 in London, New York, Zurich and Geneva and then Credit Suisse in Paris in 2001. In 2005, he became Managing Partner at Findercod in Paris, a company specialised in the distribution of investment funds and M&A consultancy.
He joined REYL & Cie in 2007 as a portfolio manager in the Wealth Management department.  In January 2013 he was appointed Managing Partner of REYL & Co (UK) LLP in London which, as a partner, he helped create.
Education
Ladislas Safyurtlu graduated from the University of Paris II (Sciences '92) and the Institut Supérieur de Gestion de Paris (MBA '96). He also completed a post-MBA training program at the Stern Business School of New York University ('98).