Management of the Group & Subsidiaries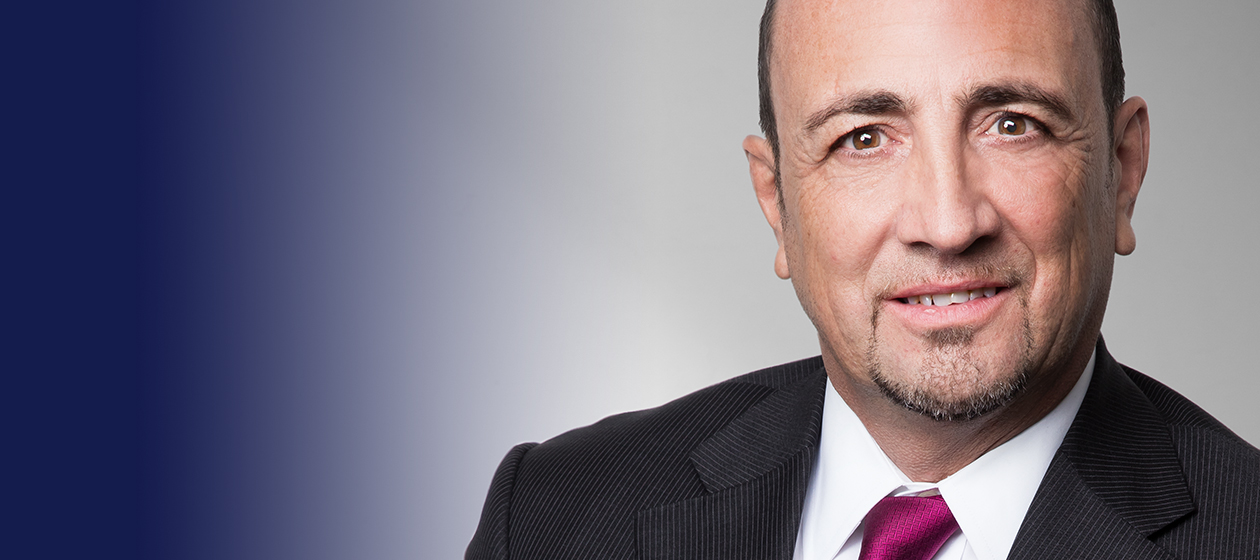 Riccardo Moriani
MANAGING DIRECTOR, LUGANO BRANCH
Biography
After working several years in the fields of trade finance and maritime credit, Riccardo Moriani began his career in banking in 1989 with Paribas (Suisse) SA. He subsequently worked at BSI, Swiss Bank Corporation and Crédit Agricole (Suisse) before becoming head of the Lugano branch of J&T Bank in 2005.
Riccardo Moriani joined REYL & Cie in 2012 as General Manager of the Lugano Branch.
Education
Riccardo Moriani graduated from Cambridge Academy of Transport ('87), L. Bocconi University (Family Wealth Management '89) and the Centre for Banking Studies in Lugano (Compliance Management '93).