Management of the Group & Subsidiaries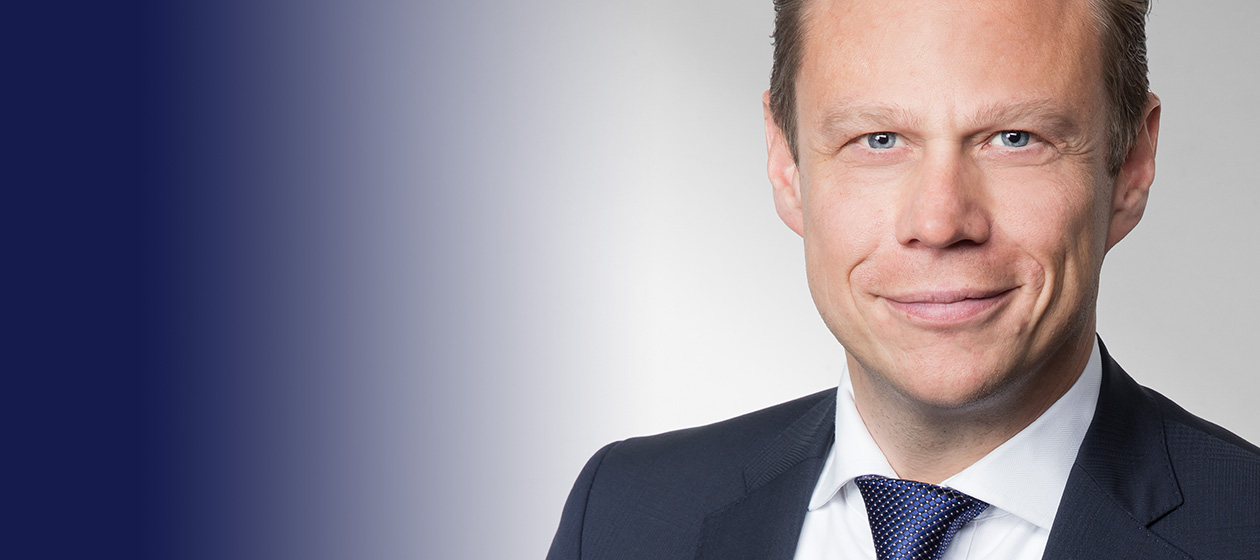 Andreas Söderholm
Head of Asset Services
Biography
Andreas Söderholm began his career in 2004 as a trader at Saxo Bank. He then became general manager and head of Trading and Transactions for a fund management company before becoming head of financial services at Laven Partners. In 2011, he joined Credit Suisse's Fund Solutions Team responsible for the creation, monitoring and redomiciliation of investment funds and the management of funds domiciled in Luxembourg. He also sat on the boards of several fund management companies.
He joined REYL & Cie in 2016 as Head of Asset Services.
Education
Andreas Söderholm gratuated from ESC Grenoble (Master's of International Business '04).